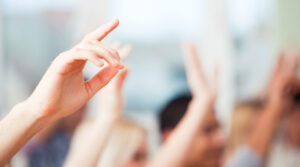 The next meeting of the Town Council will be held at the Council Offices, 54 Kingsway, Bishop Auckland on Tuesday 14th June 2022 at 6:00pm.
Members of the Public and Press are welcome to attend, however, in light of caution surrounding the easing of coronavirus restrictions, it is requested that attendance needs to be registered with the Town Clerk prior to attending to ensure that the meeting space is large enough to accommodate everyone safely.  To register attendance please call 01388 207110 or email council@bishopauckland-tc.gov.uk by Noon on Monday 13th June 2022.
The Chairman advises members of the Council and the public that the meeting or part of the meeting may be recorded by audio and may be by video.
A copy of the agendas is now available to download on the Agendas and Minutes Page.