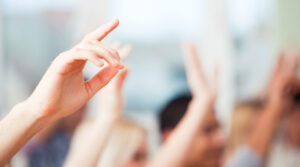 The next meeting of the Allotment and Environment Committee will be held at the Council Offices, 54 Kingsway, Bishop Auckland on Thursday 6th April 2023 at 5:00pm.
Members of the Public and Press are welcome to attend. However, in light of room capacity, we ask that where possible people are asked to register attendance to do so please call 01388 207110 or email council@bishopauckland-tc.gov.uk by 5pm on Wednesday 5th April 2023.
The Chairman advises members of the Council and the public that the meeting or part of the meeting may be recorded by audio and may be by video.
A copy of the agendas is now available to download on the Agendas and Minutes Page.